Biopixel uses the latest equipment to capture nature in amazing 8K, Phantom high speed as well as high definition. Our equipment is also available for hire.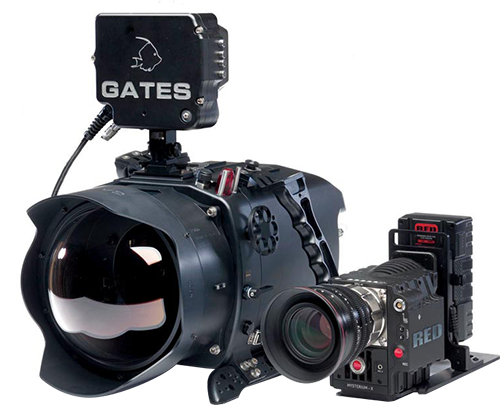 8K, 6K and 4K Camera kits
1 x RED HELIUM 8K Camera kit
2 x RED DRAGON 6K Camera kit
DJI Inspire 2 Quadcopter
Phantom Flex 4K up to 1000fps(4K) 3000fps(HD)
Sony A7s plus Atomos Shogun 4K recorder
GoPro 4 Black edition kits – various mounts
360 VR
Kolor Abyss 360 VR Underwater rig
GoPro OMNI 360 VR rig
Stills/Time Lapse equipment
2 x Nikon D810 – ultra fast basic lenses for time lapse
Motion track rails available on request
Underwater Comms
Diveways full face masks with digital recorder and wireless transmitter
Underwater kits
Gates Atom 3D Housing
Gates Underwater Housing for RED DRAGON
Nauticam Housing for RED DRAGON
Gates Underwater Housing for Phantom Flex 4K High Speed Camera
Fisheye 7000 lumen lights
Aquatica Underwater housing for NikonD300 + strobes
3D Rig
3aility Technica ATOM rig
3D matched pair of Angenieux 14-36 PL lens
Lens options
Full range of Nikon lens
Angenieux 14-36 PL lens
Mattbox 6×6 – no filters
Innovision HD Probe lens/PL – periscope attachment – 5, 8,12,17 mm lenses
Innovision Probe II lens with 5mm lens
Astroscope night vision module
Laowa 24mmProbe Lens PL mount
Accessories
Miller Jib arm
2 x Lectrosonic Waterproof Wireless Lavallier kit (2 channels) + receiver
Lighting
Creamsource 1000W LED Panel
3 x 800w Redhead kit
Ianiro Varibeam 2000w
4 x Dedolights kit
Lite Panel Micro Pro
A wide variety of complex underwater arrays and above ground lighting kits are available on request – advise of your needs for quotation.
Crew Rates
All Crew rates on request
Equipment Rental Rates and Hire Services
For more information about Biopixel's professional camera hire services can be found at hire.biopixel.tv.