Members of the Biopixel team are involved in a number of projects around the world to learn more about marine life and our oceans in general.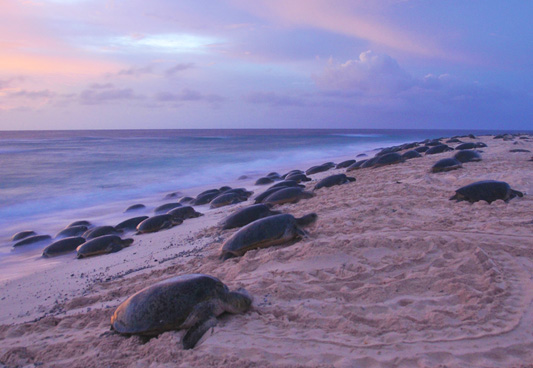 We provide information about our oceans and the marine life within them to impact conservation decisions, learn more about under-researched species and instil a passion for the ocean in younger generations.
For example, we:
research and collaborate on a number of shark and ray projects in Australia and overseas,
undertake adaptive management projects to increase turtle nesting and hatchling success,
use 3D mapping and monitor changes on Raine Island using drone technology,
implement programs to encourage best practices for shark tourism,
investigate the metabolic rates of different species of sharks,
work with James Cook University to learn more about the ecology, biology and toxicity of venomous marine life, and
collaborate with other community organisations and project partners to learn more about and preserve our oceans.
You can learn more about our research projects and the other work we do at Biopixel Research.